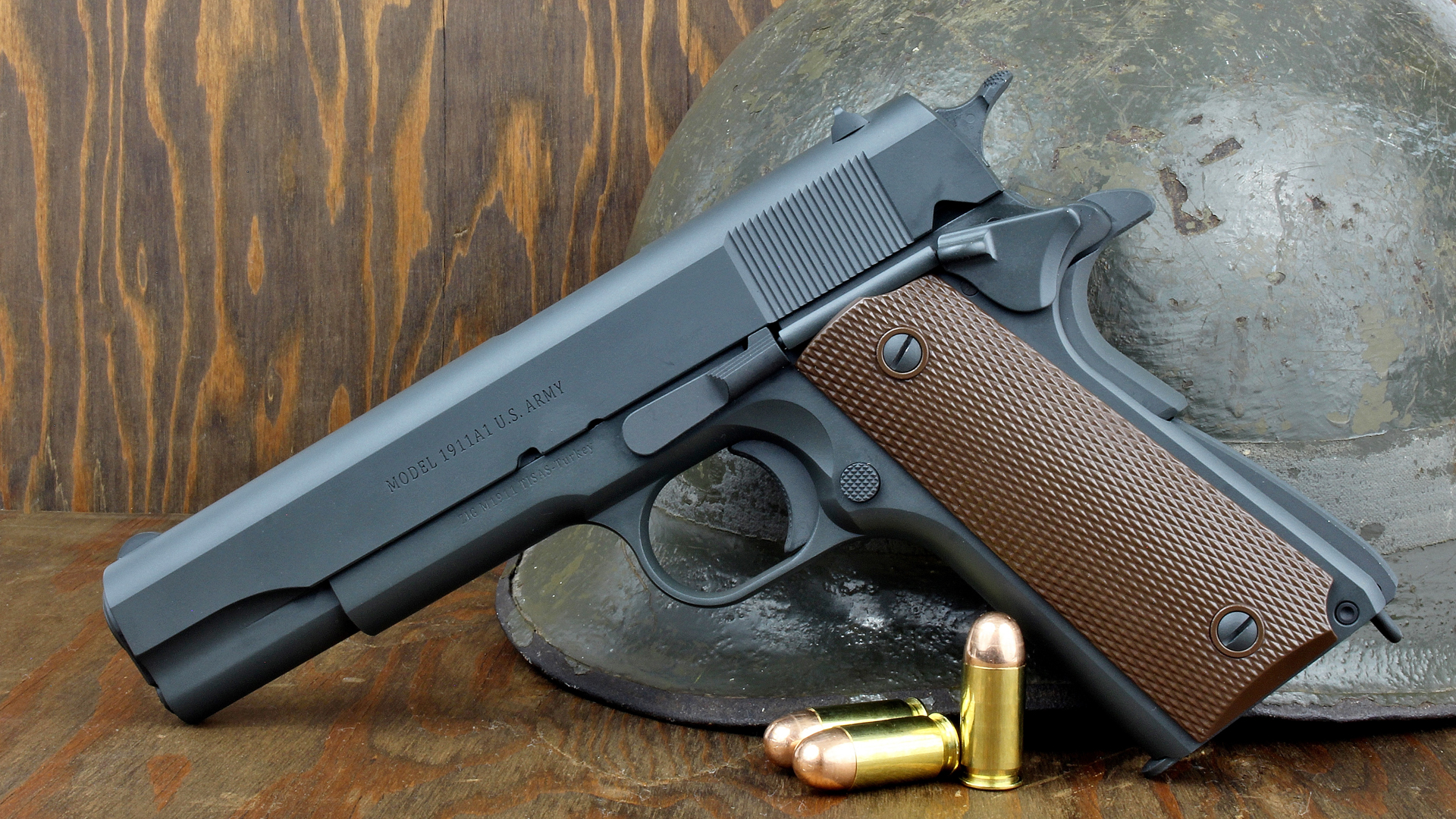 The word "classic," when applied to pistols, often brings to mind the iconic M1911A1, a gun that nearly all enthusiasts would love to have in their collection.
www.americanrifleman.org
In a world of $1000-$5,000 1911's, the above is $365 from GunDock.
tested well by NRA.
A real truck gun for sure.